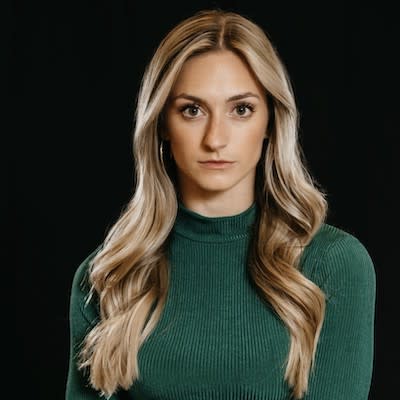 Amelia Lewis
My interest in working in the fitness industry stems from my long history of dance. Being active through dance has been a huge part of my life and I can now channel that through a different avenue!
The welcoming, personable approach that raw prides itself on is what drew me to become part of the team. It is a community of people that wants to see one another succeed and that will hold each other accountable while also being encouraging along the way.
I am most excited to form new relationships by being a part of other's fitness journeys.