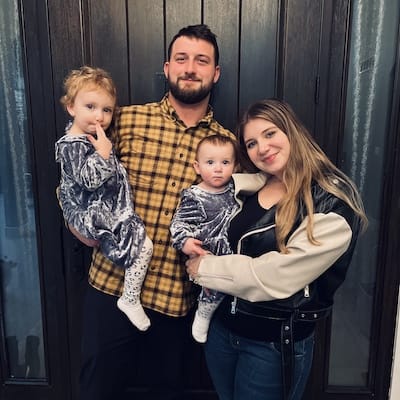 Ariana Hess
I am 25 years old. Some of my favorite titles are wife and mom. I married my husband Mitchell 3 years ago. I became a mom to our first daughter Delylah in 2019 and then we recently had our second daughter Scarlett in December 2020. So 2 under 2 keeps life fun!
Some passions and hobbies of mine are photography, drawing/writing, cooking and projects. I've come to find it's probably cheaper buying what I'm looking for but Michaels and Home Depot always seems to draw me in, in the attempt i can do better.
I am excited to take on this new adventure with Raw Fitness because we have similar values. I'm all about building relationships and communicating, Raw Fitness really emphasizes that. So I hope I can make a great addition to the team!