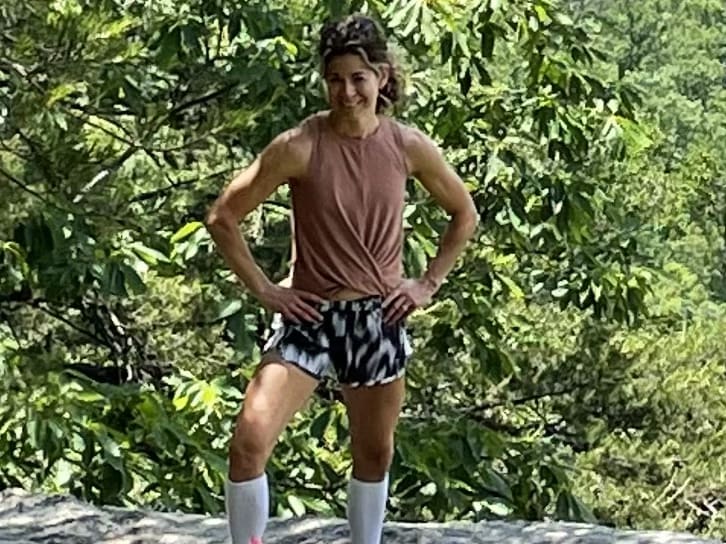 Courtney Pressel
What made you get into fitness?
My Dad was an athletic director, and I had 2 brothers who wrestled and played football. They were always strength training, so I would train with them.
The athletic edge it gave me motivated me to keep with it. And with it being a family event, it was part of my life. Now, I know being physically fit goes beyond just having physical strength, and I couldn't live without it.
I'm most excited to bring my energy and experience to the members at Raw.
With years of group training behind me and coaching a diverse group of people over that time, I feel I can help motivate and create a positive attitude toward fitness. I want to help others feel strong and help them see their potential to better themselves through their experience at Raw.
Outside of Raw, I am a proud Mom of 2 kids. My daughter is a freshman at Ferris State, where she is playing soccer. My son is a senior at Romeo High school and engages in football, wrestling, and track.
There is nothing more I look forward to than game day! I grew up on the west side of the state, which made me a little bit of a beach bum. So we travel in the summer to beachside campgrounds. I love bonfire nights and gathering with friends. I also enjoy walking my 2 wheaten terriers and having morning coffee with my hubby.