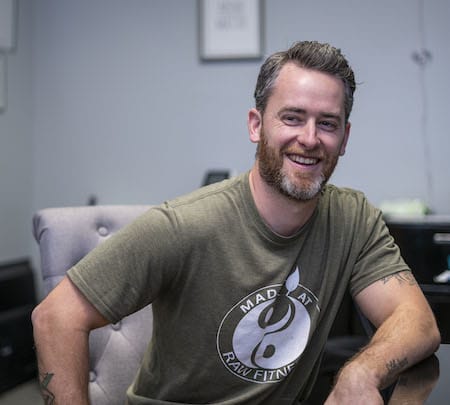 Danny Mullen
When it comes to helping people transform their lives, Danny has been doing it for the last 14 years. Danny has a unique holistic approach to health and wellness; he has a tremendous passion to continue to learn the most in-depth information available to pass on to his clients.
It has not always been easy… Danny has battled severe depression and addiction in his life. It wasn't until he found his newfound passion for self-improvement via health and fitness. He now passes that passion and knowledge that helped him overcome so many obstacles to those he works with.
One of Danny's Core Values is to always strive for constant improvement, and he practices it everyday whether with himself or his clients. When
Danny is not studying in the classroom, taking courses, helping his clients reach their dreams, or speaking at different events and seminars, he loves to play golf and coach and play basketball, lift heavy weights, read, take courses on health, well-being, and personal development. His favorite time spent, however, is spending time with his beautiful young family of his wife and 2-year-old daughter and newborn son.
You can reach out to Danny at Danny@madeatrawfitness.com