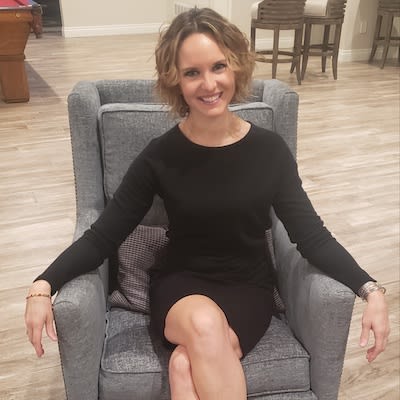 Erin Canu
I am truly honored and blessed to work at Raw! Since working out with Danny 5 years ago, I have always admired his depth of knowledge on health and fitness and his passion for sharing it with others. He truly cares about each member's well-being. I wanted to work at Raw so that I could try to help Danny's business succeed like he helped me succeed in my life.
I am most excited to help members feel comfortable when they walk in for the first time, to cheer them on, to support and encourage them. I am really proud of all the new members for stepping outside their comfort zone and believing in themselves. They trust
Raw to help them achieve their hopes and dreams, and I don't want to let them down.
Tidbit about myself: I really enjoy substitute teaching at the elementary and middle school level, even if I have to spend a few hours the night before teaching myself the math lesson LOL!