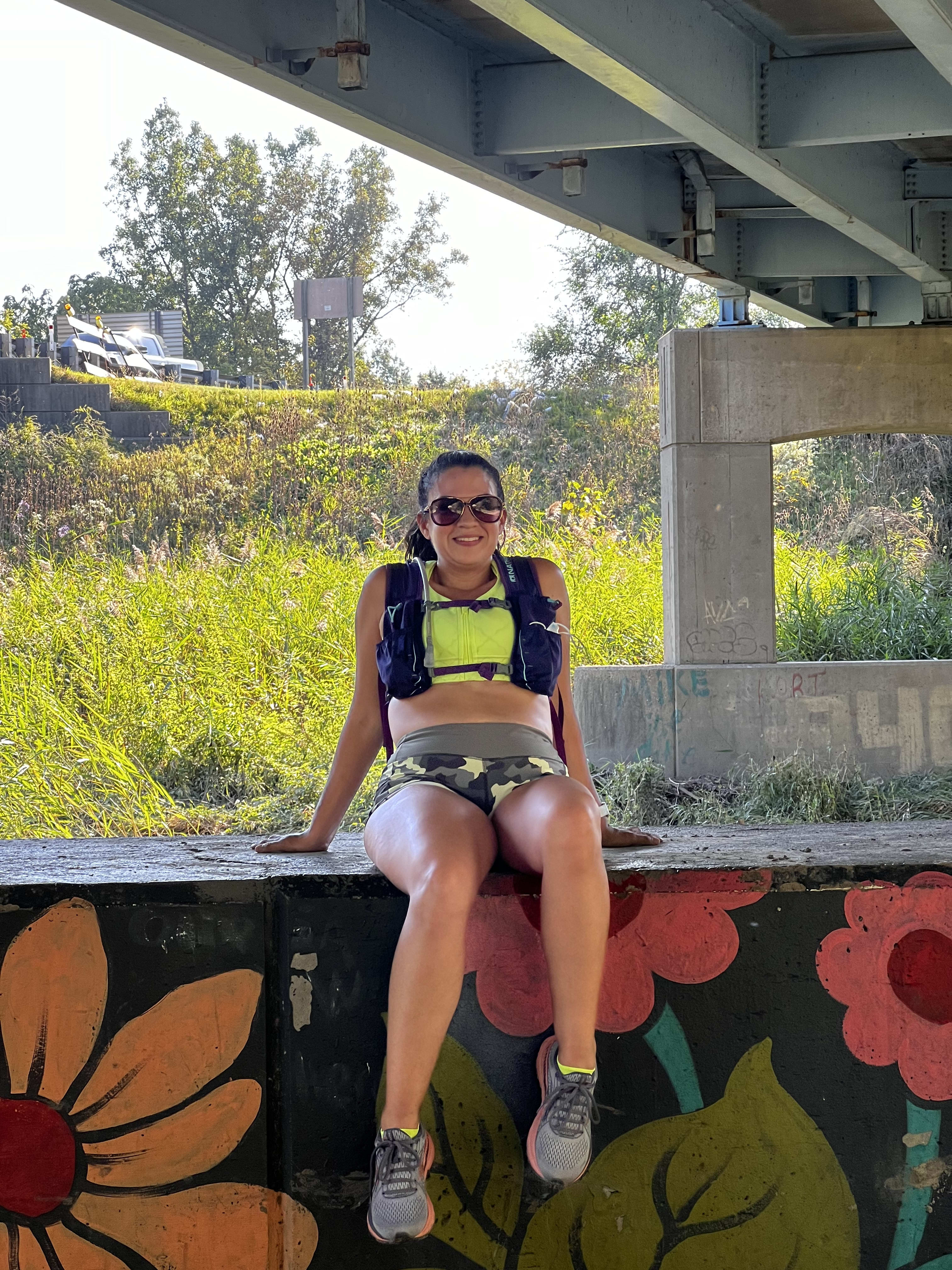 Nina Hannemann
Growing up, I was never really exposed to exercise. It wasn't until after I graduated high school and gained some weight, that I started looking into ways to become healthier. A friend introduced me to spin classes at a local gym and I was hooked! I am a person who researches EVERYTHING, so I dove head first into researching different ways to workout and I found strength training. I fell in love with the way I felt after a workout and seeing muscle growth and my body composition change. About ten years ago I found running and have since ran many half marathons as well as two full marathons (currently training for my third!).
I found Raw when I was applying for different jobs in the fitness industry. I immediately went to the website to learn more about this company and realized that EVERYTHING Raw stands behind aligned perfectly with my own approach to health and fitness.
I have really loved getting to know each and every person I have met. I get to work with people who have goals and I get to be a part of their journey, which makes me so happy!
I am really excited to be able to help motivate and inspire others to become the best version of themselves!