Well... the time has come...snow season in Washington Michigan has arrived!
And it is only November 12th!!!!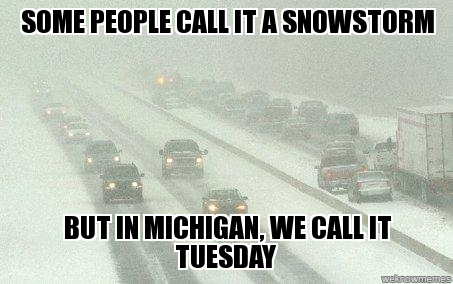 With all this snow, it means it is followed up with the daunting task of your favorite fitness routine... Shoveling!
Being in the fitness industry, we have seen aches and pains, it comes with being active. But shoveling injuries top the list of one of the most common injuries we come across here in metro Detroit. Aren't we just so lucky!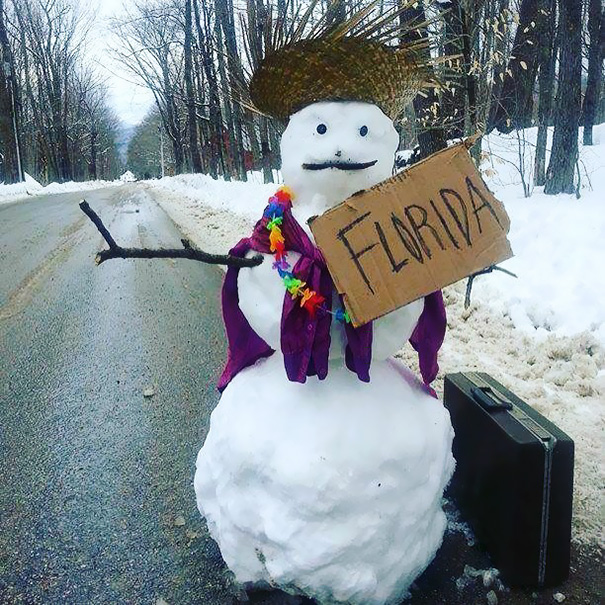 So we created a checklist to make sure you do before you head out there to tackle this snow today.
Before you head out:
Get a little warmed up; do a few stretches or exercises to get the body moving just as you would if you where about to do a workout.
Dress warm, but not restrictive that limits movement too much. Having some flexibility may help your body when trying to compensate to move when lifting something heavy.
While your in the trenches:
Stay low. Keeping a low center of gravity, and an athletic stance (knees, hips, and ankles bent, with your chest upright - see pic), gives you a better fighting chance that you do not hurt your back.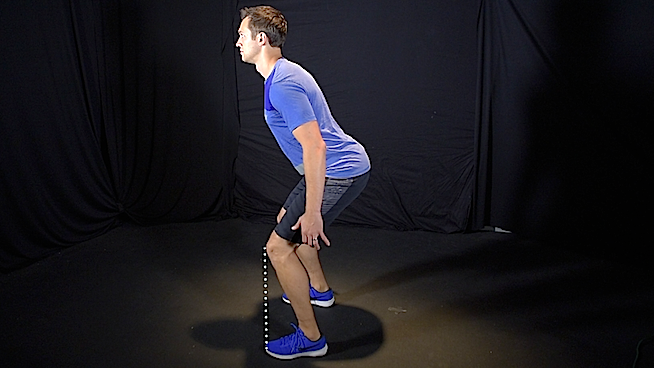 Not hunching/leaning too far over. Ideally, you want to squat down to get the snow, not bend down and forward. Bending over too much with a heavy weight out stretched in front of you is a recipe for a bad back. Think of a lever, with the weight distributed out in front of you, the more strain and pressure it can put on your back. When we teach our deadlift exercise here at Raw Fitness in Washington Township Michigan, we emphasize the importance of keeping the weight as close to your body and legs as you can to distribute the weight more into your hips instead of your low back. Which leads me to the next tip...
Keeping that weight of the shovel as close to your body as you can.
Lift with your legs, not your back. Once you get some snow on the shovel, stand up with your legs and not your lifting from your low back.
Grab smaller loads of snow instead of large loads. I know I know, this may take longer, but think of how much better it will feel when your done to be done and can go on with out your day instead of laid up in bed because of your back the rest of the day.
Push the snow to the side instead of picking it all up.
Well I am sorry for all of us that it is snow season already, but we hope these couple of tips helps you out there today! Feel free to share this post with a friend in need.
Is it summer yet?
Danny
Director, Raw Fitness of Washington Michigan
Sick of the snow already? Leaving you inside, with out much activity to do?
The holiday temptations are coming, beat them out this year and do not be like most Americans that gain 7-10 lbs. in the holidays. Instead, take a pro-active approach and stay on top of your health and fitness during the holidays and into the new year, so you already have a jumpstart on your health.
Check out our 21 Day Holiday Body Make-Over Program we just launched: 21 Day Holiday Body Make-Over Program
Where you can start to:
Lose weight
Gain strength and tone up
Improve your energy
Combat those holiday temptations and habits ahead of time
Build that confidence back up headed into the new year!
Limited spots available, reserver your spot today! For more info visit: 21 Day Holiday Body Make-Over Program