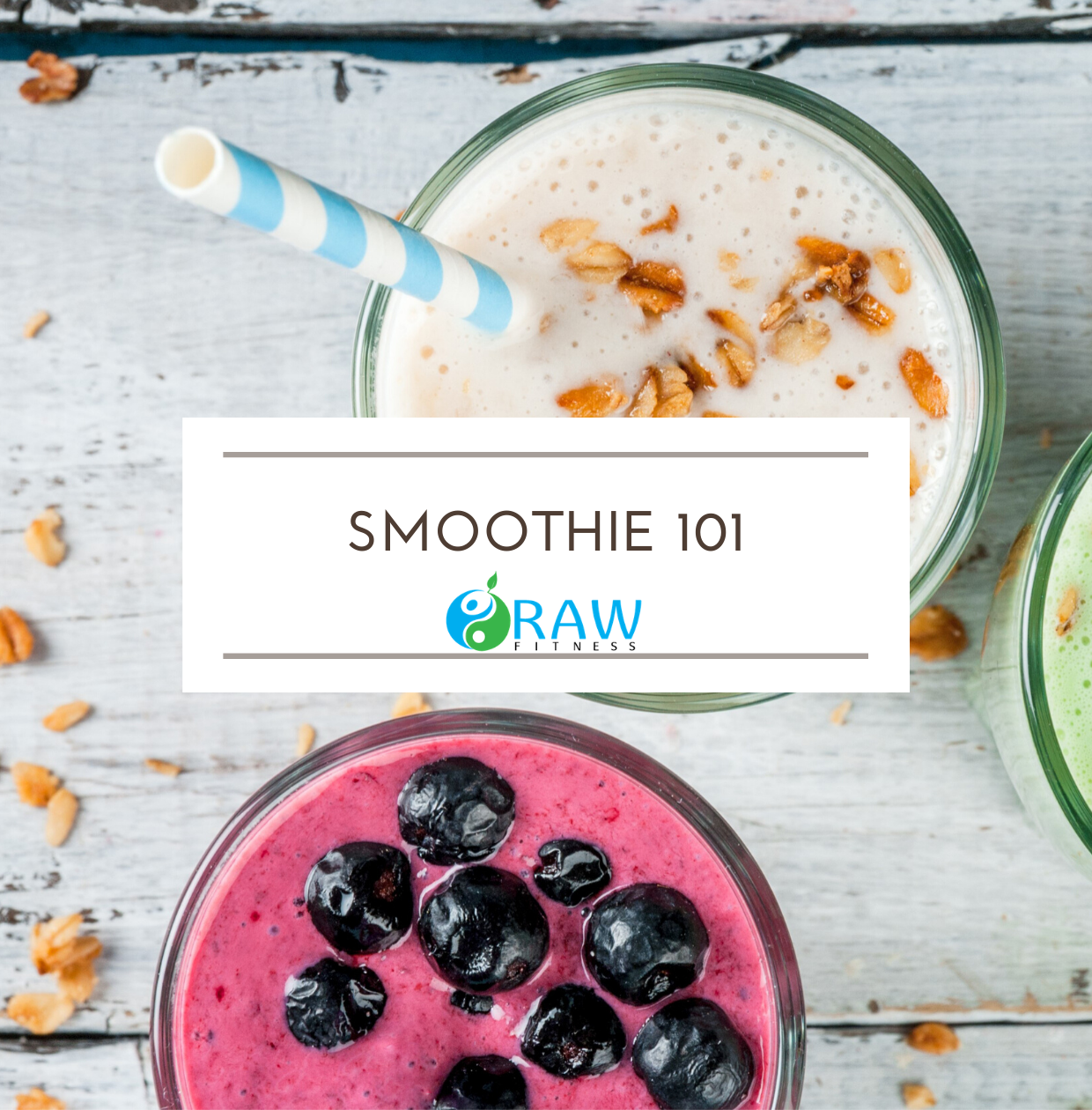 Summer Time!
Summer comes with a lot of fun activities, swimming, boating, laying on the beach, and well... some cocktails!
But, we also are blessed to have an abundance of fresh fruit and veggies. Since it is warmer out, it is also very refreshing to load up on some nutrients with a nutrient packed smoothie.
Lucky for you, we have a ton of recipes to share with you! Not only that, but we also incorporated, how to create your own nutrient packed smoothie that is just right with balancing taste, portions, and nutrients.
Simply, click the button to let us know where to send you these tasty treats!