3 Weight Loss Workout Tips!
How long do you need to work out to get results?
How often do I need to workout to get results?
Most people believe they need to workout for hours every day.
But most people don't have time to do that, nor do they need to.
Learning the secrets to a simple, and efficient workout is the key to success.
When it comes to weight loss, strength training is the most important factor in your training routine. But to get the most out of your time, here are a few other tips you can use to design the most efficient and effective workout with a busy schedule.
Use a circuit style training. This is where you combine 2+ exercises together and do them back to back.

Keep your rest periods shorter. Limit your exercise to 60 seconds of less, especially as you build up your endurance.

45 minutes is the sweet spot. For most people 45 minutes is the best time frame for workouts, it is enough time to get some really high quality workouts in, but not too long to take up too much of your time, and where your body starts to break down.
Combine these 3 tips with a strength training routine for 45 minutes just 3-4x per week, and your body will start to showcase your efforts!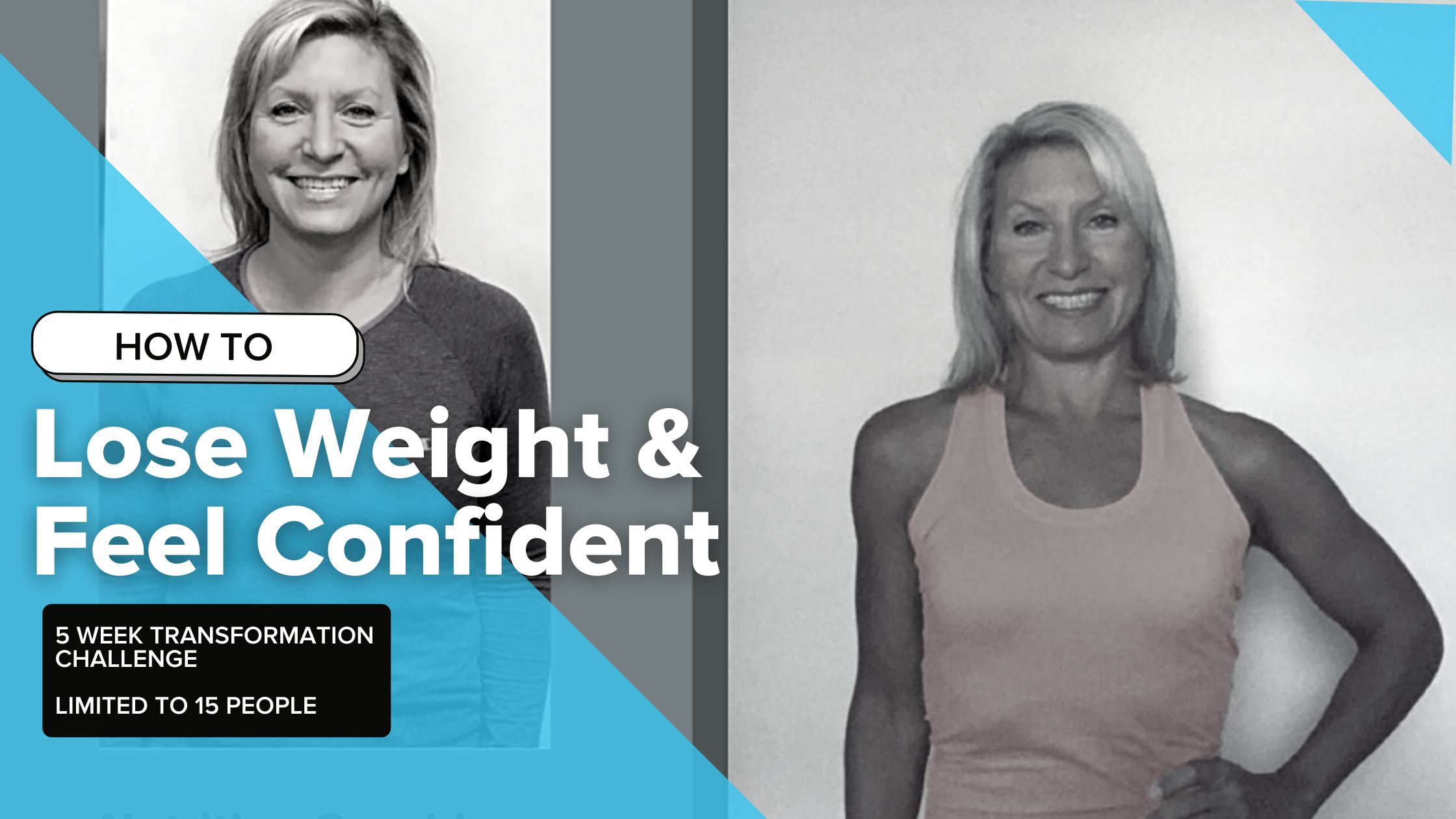 Meet Heidi...
Heidi has been with us for a few years, and has an amazing story. She has used the these 3 tips for weight loss in her journey. But when Heidi first started, she hated to workout, didn't like to eat healthy, and struggled with her mindset and weight.
"I never thought I would be that person." Heidi referenced when talking about people like those on Biggest Loser show that would lose a lot of weight. She didn't believe she had it in her to be able to do that.
Well Heidi, proved herself wrong!
With steady tweaks with her eating habits, with habits that actually stick and work, along with a consistent exercise routine that was simple and fun for her, she has now been able to loose over 100 POUNDS!!
Best part is, she has kept it off for years!
We are so proud of Heidi, check out her story here:
Click Here to Transform Like Heidi