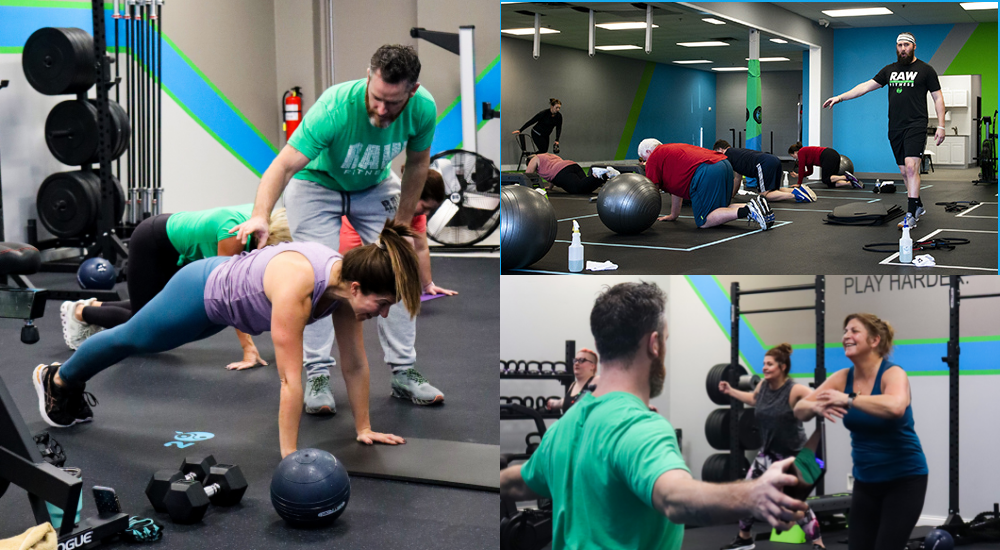 Group Training - Results Package
Our group fitness is a 45 minute session that focuses on strength training and Hiit workouts to achieve weight loss. At RAW, we provide support and accountability, to give you the tools needed for a personalized workout with a nutrition accountability system that's right for you.
30 min onboard and nutrition session for new members

Biweekly workout attendance tracking from your coach

30-day compliance check-in on goals

Recurring 90 days reviews with your coach

8-20x sessions a month

Starting at $64 bi-weekly

Exclusive access to special deals and promotions.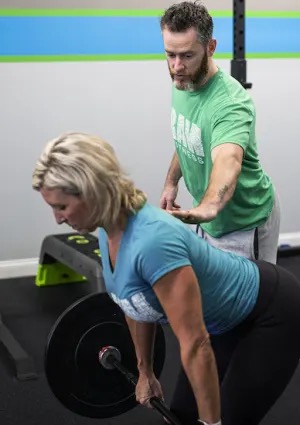 Personal Training - VIP Package
Personal Training is a 60 minute personalized program that starts with our Initial Coaching Session with a coach to gauge your starting points, and discover your unique needs to build a personalized workout that fits your goals and abilities.
Our strength training program is guaranteed to help boost your strength and performance in a safe, effective way.
A More Personalized Workout Program with More 1 on 1 Attention
30-60 min onboard and nutrition session for new members

Strength/workout assessments to find exactly what you need

Biweekly workout attendance tracking from your coach

30-day goal assessment and review to check-in to make personal adjustments to workouts to ensure you hit your goals

Recurring 90 days reviews with your coach

Recurring strength assessments to ensure your getting stronger and we know exactly how much weight you should be lifting to get maximum results

Faster and Easier way to hit your goals through workouts

8-12x sessions a month

Starting at $89 bi-weekly

1-4 people max per Coach in each session for a more personalized experience

Exclusive access to special deals and promotions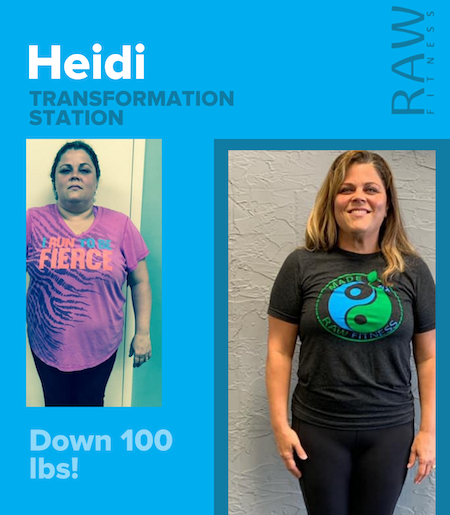 Nutrition Accountability Program - Transformation Package
12-Week Nutrition Coaching Program
Everyone's body is different, but our team at Raw Fitness is on a mission to help you create a healthier, happier life. Our nutrition coaching program will set you up with a specially-tailored nutrition plan that will help you effectively lose weight, cut down on body fat, and build muscle.
A nutrition plan that's 100% customized for you
Strategies for how to shop, cook, and eat health
An easier way to hit your weight loss goals through one on one nutrition guidance
Contact our Coaches in the MyCoach app to get started
What's Included?
Weekly 1:1 accountability meetings with a Coach
Weekly nutrition guidance
Custom meal plan/macros

Template meal plans for body type/gender/goals etc.
Acct. of doing meal plan or macros weekly
Incorporate help with the lab testing

3-months of extra meal plan recipes
Get all our cheat sheet guides
VIP support ticket response time – first in line for responses in MyCoach
Weekly weigh ins
10% discount on RAW Fit supplements during the 12 weeks
1x per week Pass for Acct buddy gift card to come to workouts with them for the first month
Daily accountability of food logging 2x per week, 1 more in depth before meeting
Access to group nutrition calls
Assess every 4-week mark to see if on track with goal or need to adjust plan and see what they are willing and able to do here
Bonus when sign up today - $25 gift card for Kroger for your first set of groceries
Upgrade for Nutrition Lab Testing – normally $159 and get $59 off when sign up today.
Upgrade for up to a 3-day juice cleanse to start - $49 for partial day (4 juices + dinner) - $69 for full day (6 juices)
Upgrade option for pre-cooked meals – 120 meals for an extra $1,619 or add to bi-weekly bill
Upgrade option for pre-cooked meals – 60 meals for an extra $869
Upgrade option for pre-cooked meals – 36 meals for an extra $539
Upgraded options are available for pre-cooked meals and juice cleanses.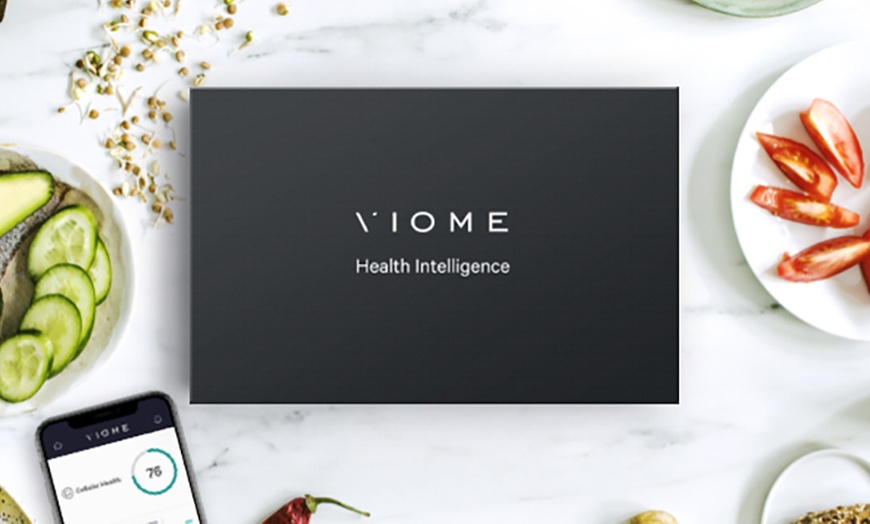 Our Nutrition Lab Testing partner uses data to discover your individual gut and gene expression to show how internal and external factors such as diet, stress, nutrition, and cellular health maybe affecting you.
This test maybe good for you if you are struggling with:
Struggle with weight loss

Inflammation and joint issues

Occasional bloating

Fatigue

Brain Fog

Poor digestion

Difficulty falling or staying asleep
Starting at $129 - Order here Nutrition and Gut Lab Testing and to get up to 20% off, use discount code: rawfit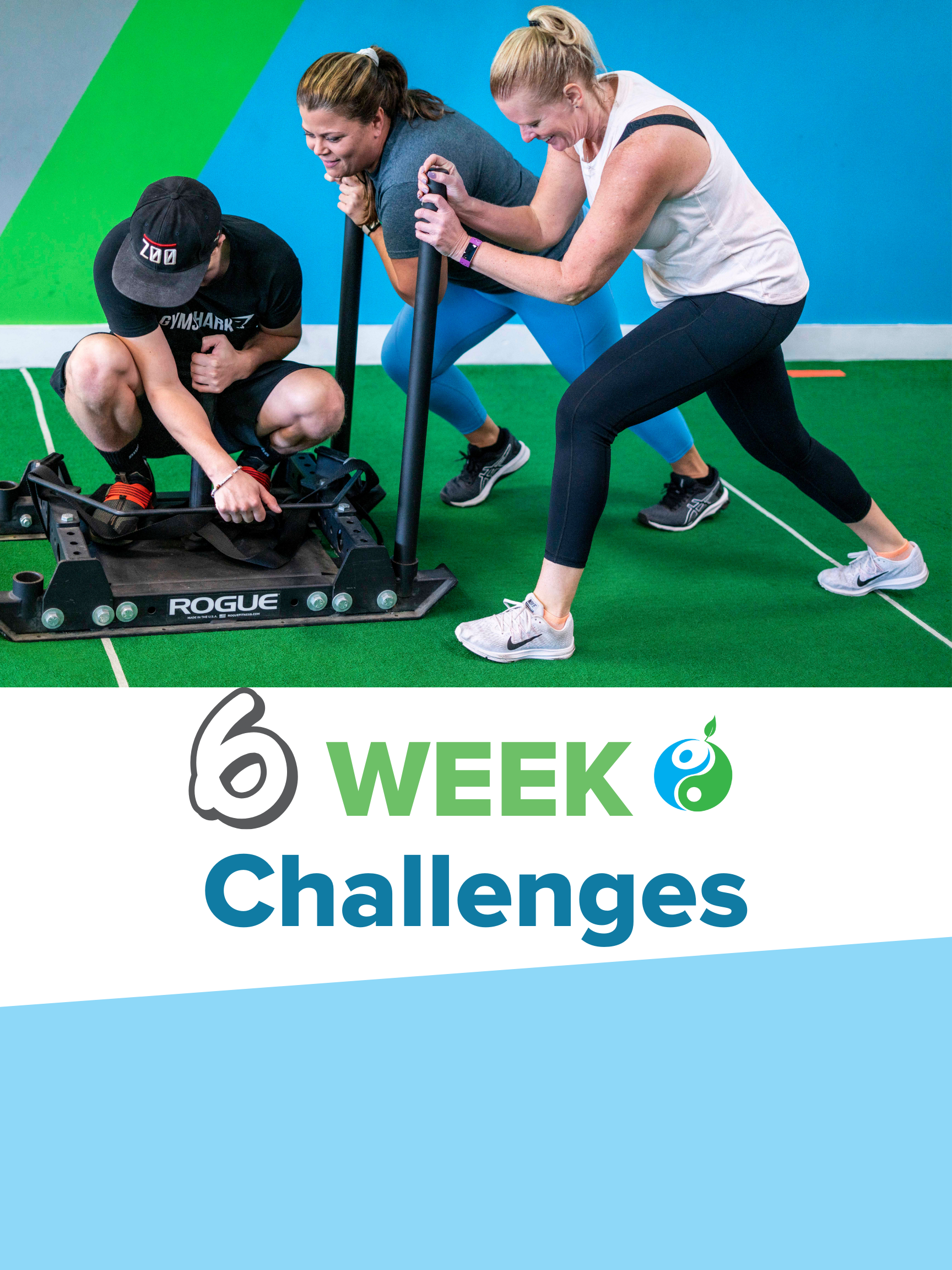 2-6 Week Group Weight Loss Accountability Programs
Goal to lose 15+ lbs.

6 weeks of fat-burning meal plans

8-24 training sessions with a Coach

Personalized grocery list and meal plan

Personal accountability Coach

Online support community

Starting at $150

Daily accountability reminders and 24/7 support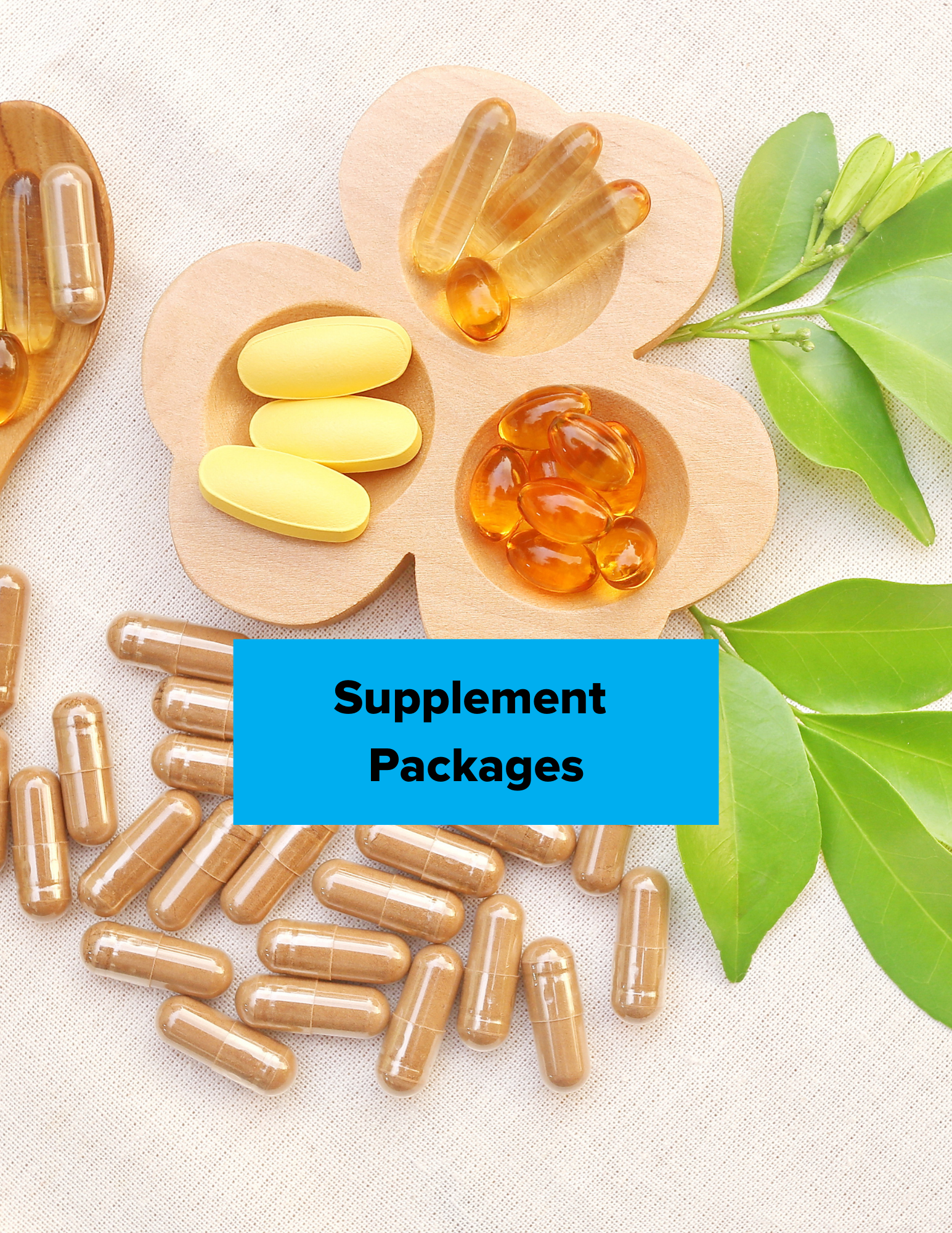 Supplement Packages for Better Results
Supplements to help supplement your lifestyle and get more results in...
Faster weight loss

More energy

Better sleep

Battle cravings

Improved mood

Improved digestion

Decreased aches/pains and inflammation

Decreased bloating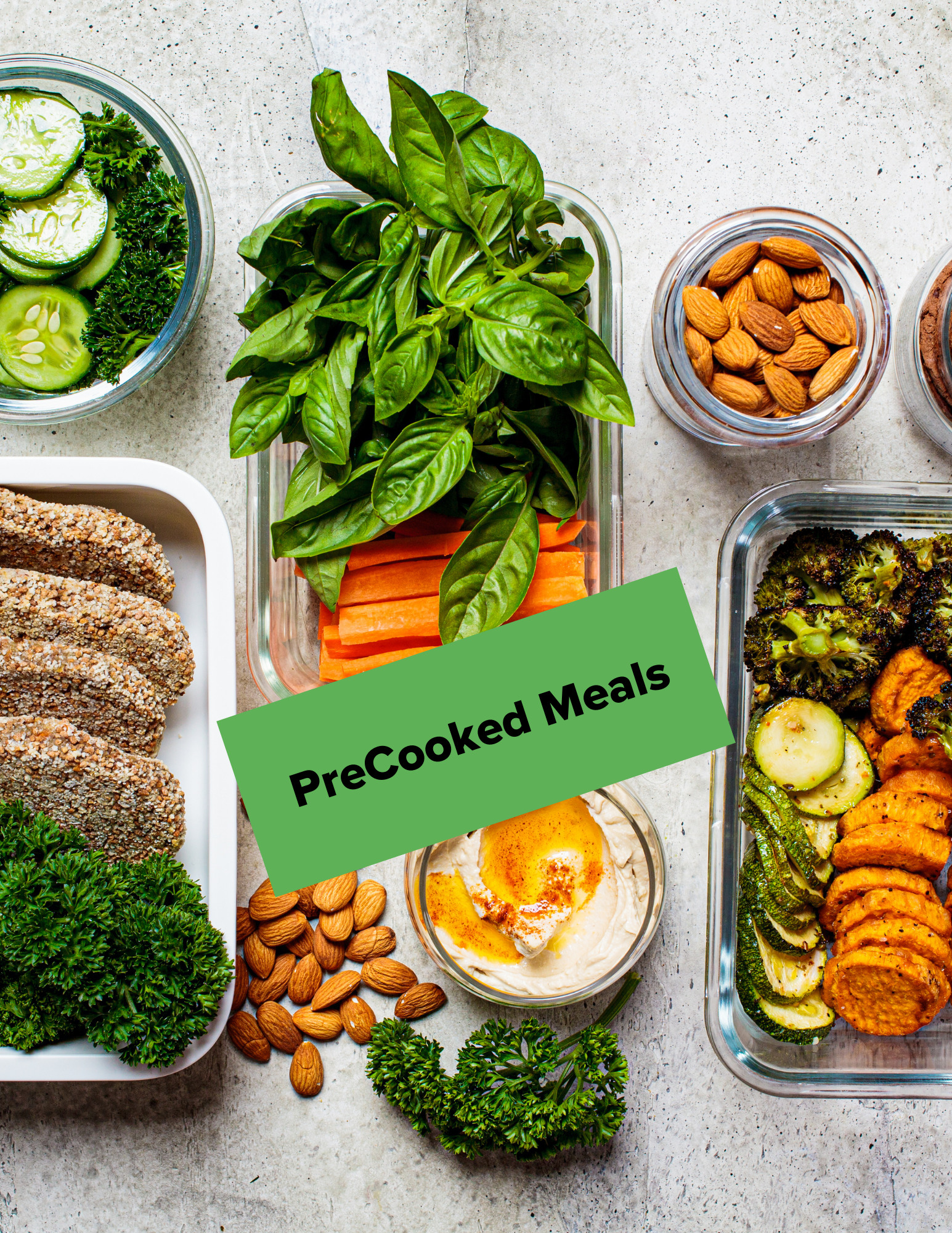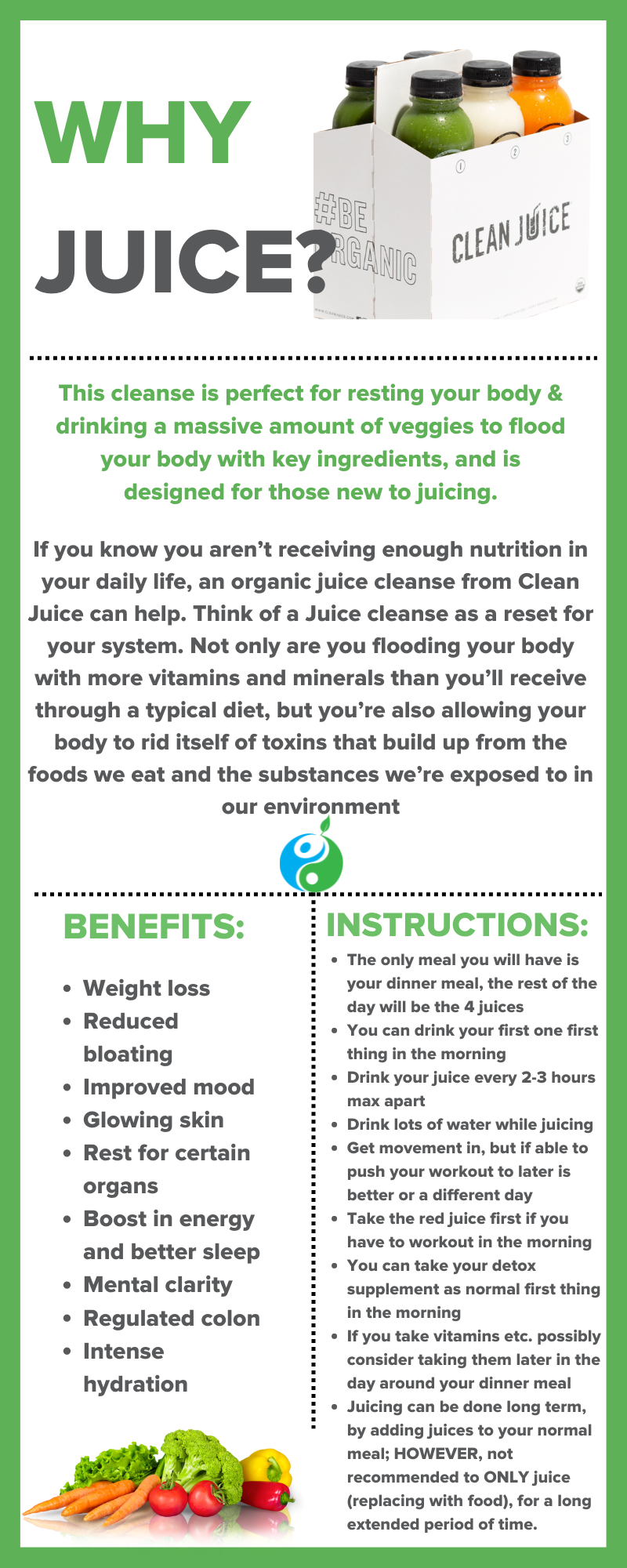 Pre-Cooked Meals and Juice Cleanses
Make hitting your goals, and your weekly routine MUCH easier with precooked meals for you and your family and juice cleanses.
Ask us for more details on how to order yours.