SEMI-PRIVATE STRENGTH TRAINING AT RAW FITNESS!
Raw Fitness is proud to bring Semi-Private Strength Training to Washington Township, Shelby Township, and surrounding areas.
Semi-Private Strength Training is a 60 minute personalized program that starts with our Initial Coaching Session with a coach to gauge your strength, and your goals, to allow building a personalized workout that fits your needs. Get all the benefits of personal training at a fraction of the price.
Get a better, healthier metabolism
Gain real results for your strength & toning
Join small class sizes (6:1 student to instructor ratio)
Receive personalized instruction based on your needs - Improve confidence in yourself
How Can A Personalized Strength Training Program Help You?
Our strength training program is guaranteed to help boost your strength and performance in a safe, effective way. Not only will training with us at Raw Fitness enhance your metabolism, but it will put you on the path to that lean, well-defined look -- after all, strong is the new skinny!
Join us in Washington Township and take on a workout program that truly has it all -- from weight loss to building a strong fitness foundation to boosting your metabolism and feeling confident about your body, Raw Fitness can help you take the next step on your journey in a low-stress, intimate atmosphere!
Personalized For You!
Our compassionate coaches will guide you through a one-on-one assessment to determine the training that's right for you and your body, and then we'll start getting you real results.Our strength training program is tailored around your needs and goals, so you never have to worry about overcommitting or injuring yourself with a preset workout. Our coaches at Raw Fitness will help you modify your progression based on your fitness and progress, plus help you to improve your technique. Join us in Washington Township and get started today!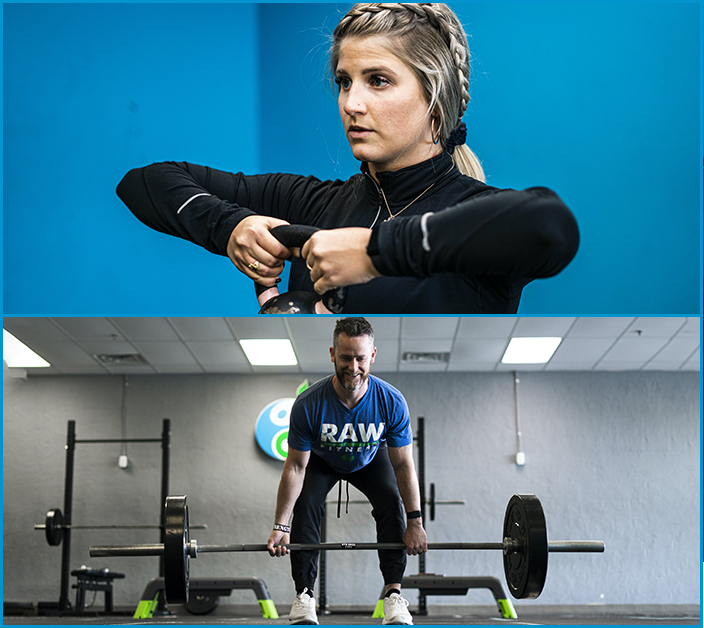 Get Started With Personalized Strength Training For You Today!
When you train at Raw Fitness, you're getting personalized training from coaches that truly care about giving you the best experience and the best results possible. From day one, you'll find a place in our fitness community and finally start to enjoy your training. Our strength training provides incredible results - your journey begins right here in Washington Township.
Our Strength Training Classes Are Located In
Washington Township
Shelby Township