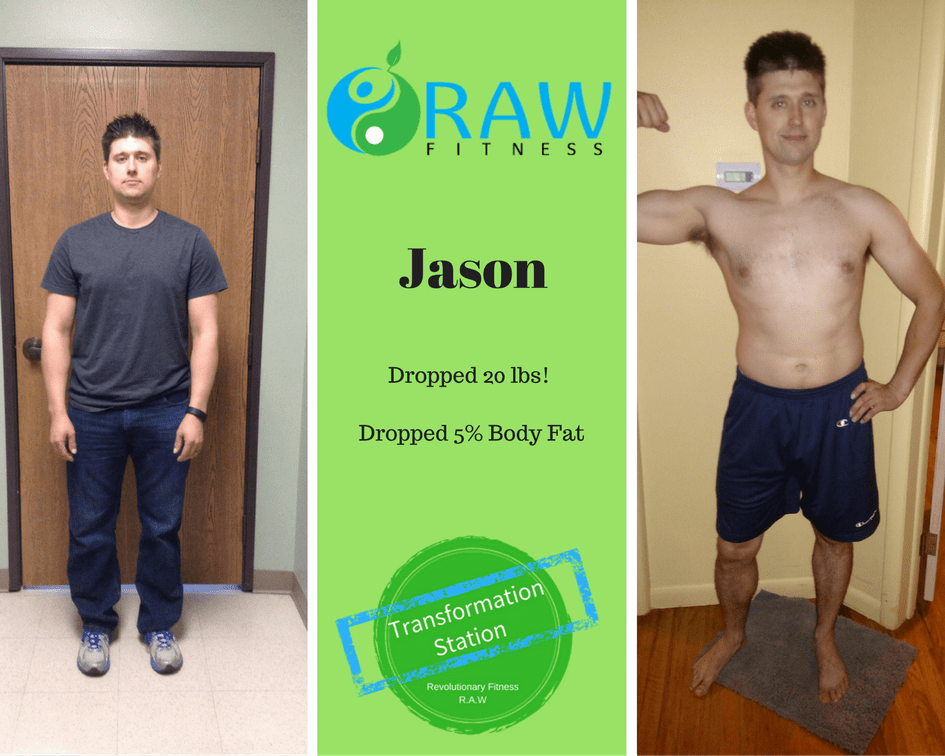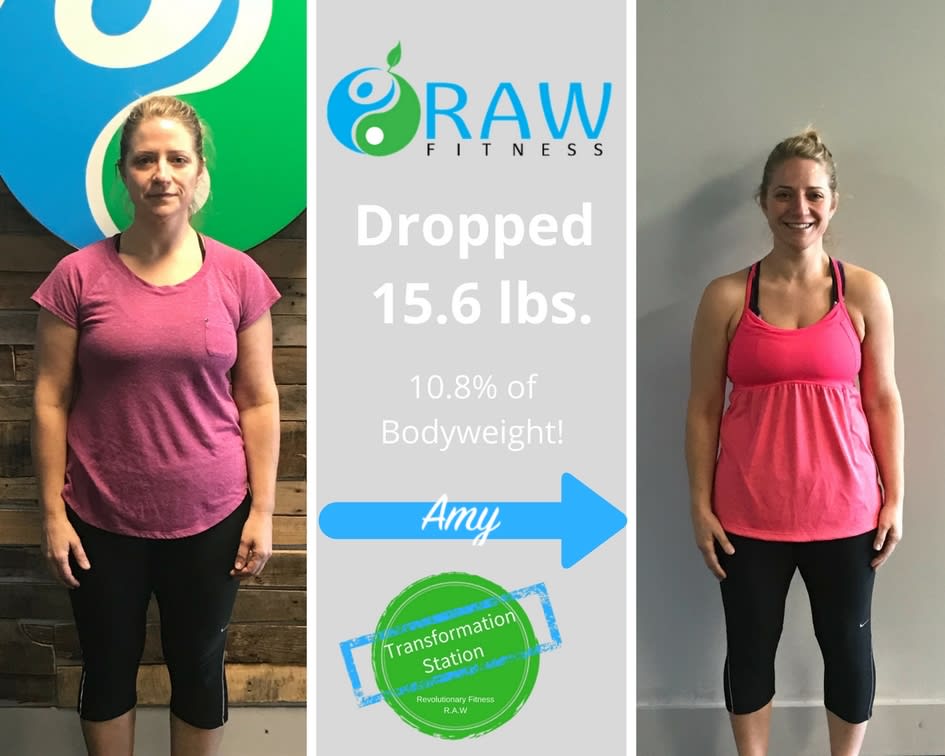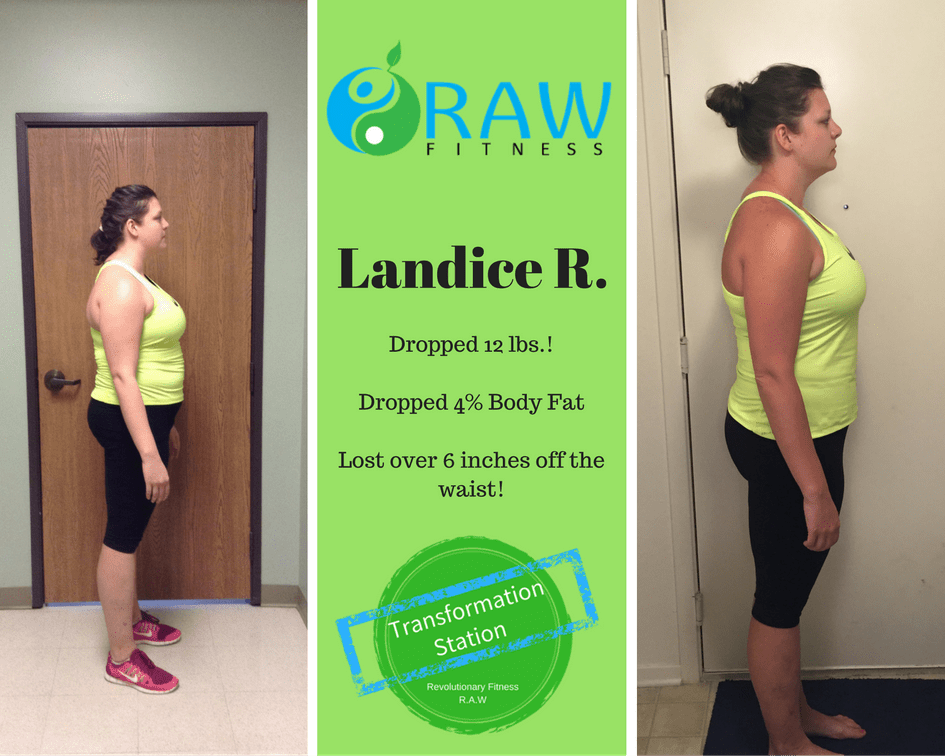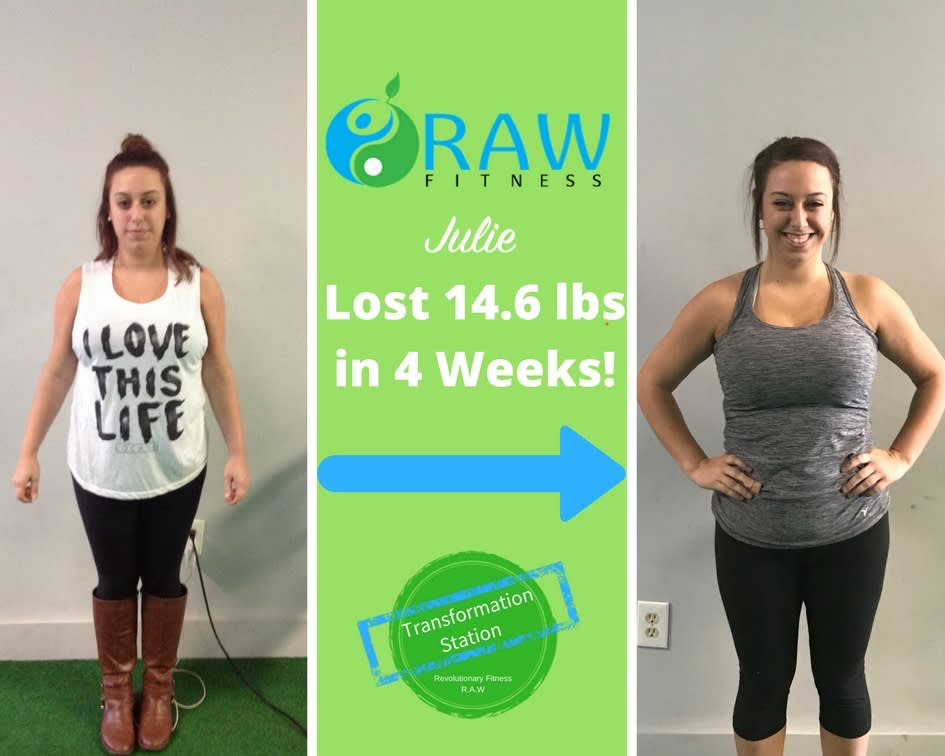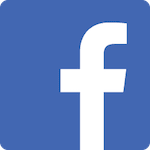 Amazing! Pushed me hard and I have never done a class before! David is awesome!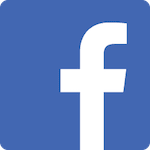 I love the Trainers and family you receive here. The coaching goes above and beyond to help you succeed. I highly recommend Raw Fitness. In every class, I find that we support each other no one is ever judged or torn down!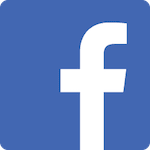 It's an awesome place to workout and get healthy. The instructors are all enthusiastic and knowledgeable. The building and equipment is always clean. The workouts are always different and keep you on your toes. A big bonus for parents, they have an area for kids to hang out while you workout.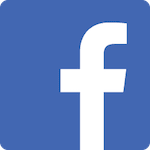 Life changer! I can't say enough! The coaching is amazing, meal plans are satisfying and delicious, and workouts are killers (in a good way)! I fit in pants I haven't fit into for years and never felt better about myself!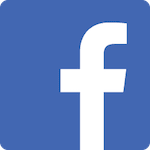 RAW Fitness is such a great place! The trainers truly care about helping you in your fitness journey and make it fun in the process. Many class time options which make it easy to fit it into your schedule no matter how busy you may be. So thankful for everyone there and the amazing people I have met in the process.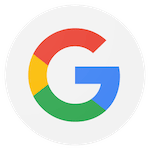 Raw Fitness is just what I needed even though I was scared and nervous when I first decided to join but I knew I needed a change for myself both physically and mentally. 6 weeks later I'm so glad that I decided to take the leap. While the weight loss is great for me I just feel so much stronger physically but most importantly mentally. I can't say enough about all the coaches and Danny. Truly changing my overall well being one day at a time. Cheers to the next 6 weeks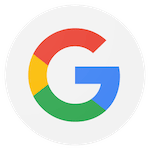 Absolutely recommend Raw Fitness to everyone! Great facility, super knowledgeable coaches who are very approachable and nice! Don't hesitate, just sign up now!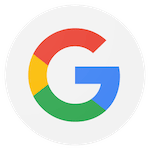 I loved the experience, people and coaches. I was held accountable to achieve my goals! I loved the people most..very supportive and group friendly environment! I am now a member..and I got healthy, best decision ever!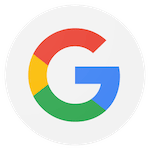 The trainers are great; the workouts are challenging and change often. There is a sense of community in the gym which includes people of all fitness levels. I love Raw Fitness!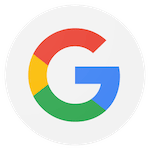 Excellent trainers that care. They take the time to help each individual achieve the results they need.